Laser Hair Removal Bikini Line Styles
There are many style options for laser hair removal on the bikini area. When deciding on the right bikini style for your personal preference is key.  After all, you have to wear this style all day, every day. Laser hair removal is a completely safe procedure on all areas of the bikini line including the labia and peri-anal areas. Laser hair removal is approved by the FDA (Food and drug administration) and clinical trials have been performed to ensure that laser is completely safe in these areas.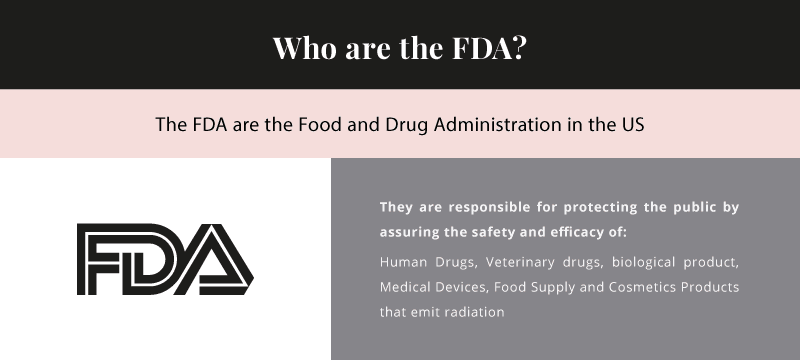 Before you laser session you must shave in your desired shape the day before your treatment. If you have never opted for a Brazilian or Hollywood bikini-style before we recommend trying this style before you commit to it. Shave or wax this shape 4-6 weeks before you start your treatments to make sure you like the style before committing to it. The reduction achieved by laser hair removal can be permanent after 4-5 sessions. It's important that you are happy with the amount of hair that is being removed at this stage.
What are the different types of bikini styles available?

Basic Bikini
Hair removed from either side of the panty line

Californian Bikini
Hair removed from both sides and slightly off the top section

Thong Bikini
Hair removed from both sides, top and bum area

Brazilian Bikini
Hair removed from both sides, top, labia and bum areas, leaving a small strip on the front

Hollywood Bikini
All hair removed from the bikini and bum area

Free style
Create your own shape
What is the most popular bikini style to choose from for laser hair removal?
Without a doubt, the Brazilian is the most popular bikini line style.
The size, shape and amount of hair left on the Brazilian strip is decided by each person. If you don't like the defined rectangle/square shape you can leave a more natural-looking shape if you prefer.
Please do not feel you have to opt for these extended versions of laser bikini styles. Remember you are in control, go for whatever option is right for you.
If you are unsure or have any questions regarding bikini laser hair removal, please do not hesitate to contact us. Our dedicated team of hair removal specialists are on hand to answer any of your questions.